Uttarpradesh, 31 January 2022: An electric bus lost control and cut down the bystanders causing six deaths and several severe injuries at Tat mill crossroad, Kanpur.
East Kanpur deputy commissioner of police said, "injured have been shifted to a nearby hospital, and the probe in the matter has been initiated."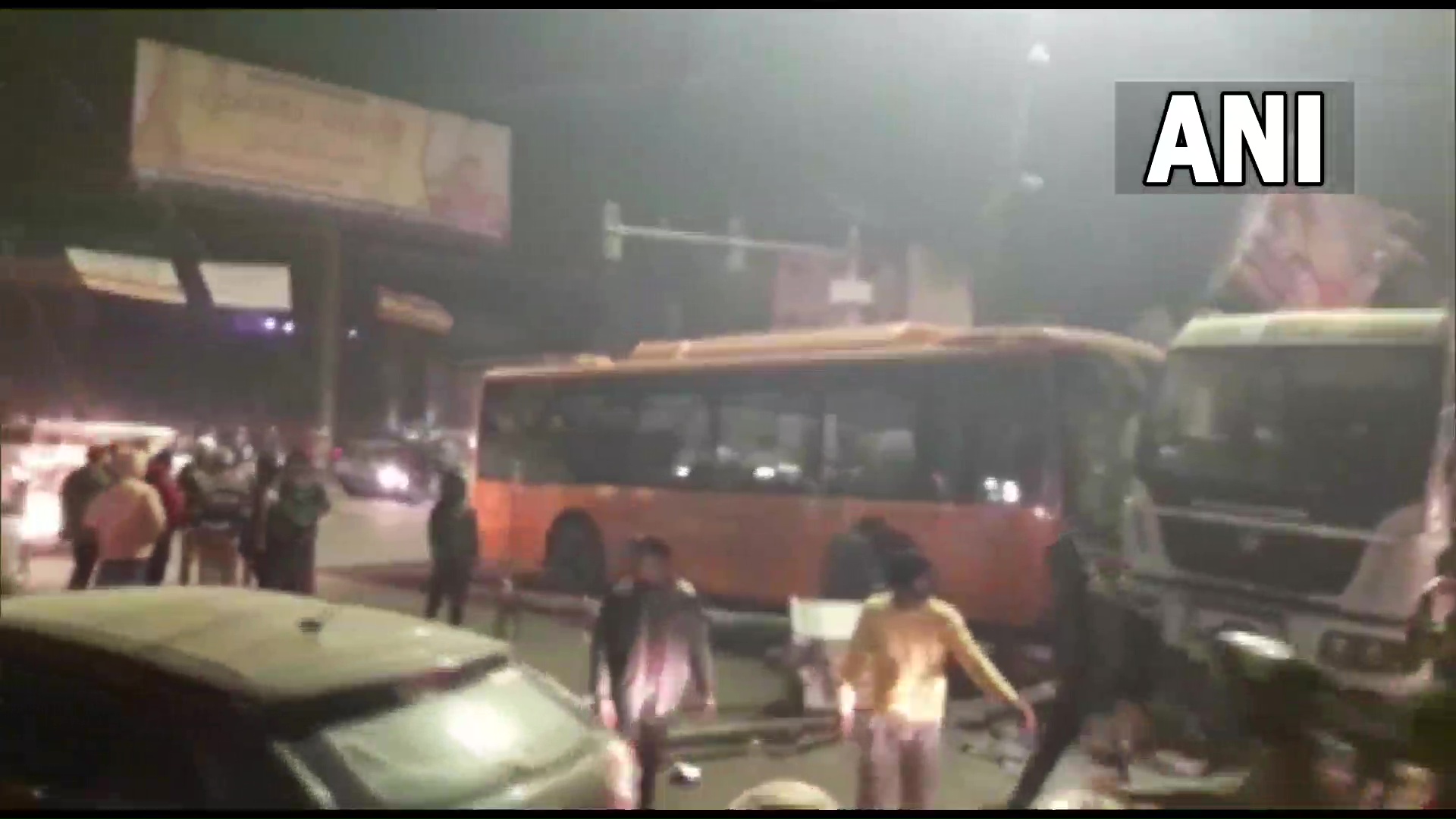 The driver of the bus left the spot swiftly after causing the accident. In addition to the death and injuries, it also destroyed three cars and several bikes on its way. Promod Kumar, the deputy commissioner of police, said they had initiated a probe and started looking for the driver.
He also added that nine people were in critical condition, and they shifted them to the nearby hospital as quickly as possible.
Uttar Pradesh | At least five people killed and several injured in an electric bus accident in Kanpur. The incident took place near Tat Mill cross road: Pramod Kumar, DCP East Kanpur pic.twitter.com/ZzVsKMOYuZ

— ANI UP/Uttarakhand (@ANINewsUP) January 30, 2022
Priyanka Gandhi Vadra expressed her condolences over Twitter.
She said, "Received unfortunate news of a road accident in Kanpur. My deepest condolences to the families of the deceased. I pray to God for the speedy recovery of the injured in the accident." The tweet was in Hindi, and above is the translated version of the exact tweet from Hindustan times.
कानपुर से सड़क हादसे का बहुत ही दुखद समाचार प्राप्त हुआ।

मृतकों के परिजनों के प्रति मेरी गहरी शोक संवेदनाएं। मैं ईश्वर से प्रार्थना करती हूं कि घायलों को जल्द स्वास्थ्य लाभ मिले।

— Priyanka Gandhi Vadra (@priyankagandhi) January 30, 2022
As per the sources, the exact number of death is yet to be published as nine more people are in critical condition.
Follow Zollical for more updates.