February 2, 2022: BJP announced their candidates for all the nine assembly seats of Lucknow, and surprisingly Aparna Yadav and Rita Bahuguna's Son were not on the list.
Ahead of the UP polls 2022, BJP announced their candidate list after a lengthy discussion today. But, as usual, there were a lot of twists and turns in the published list.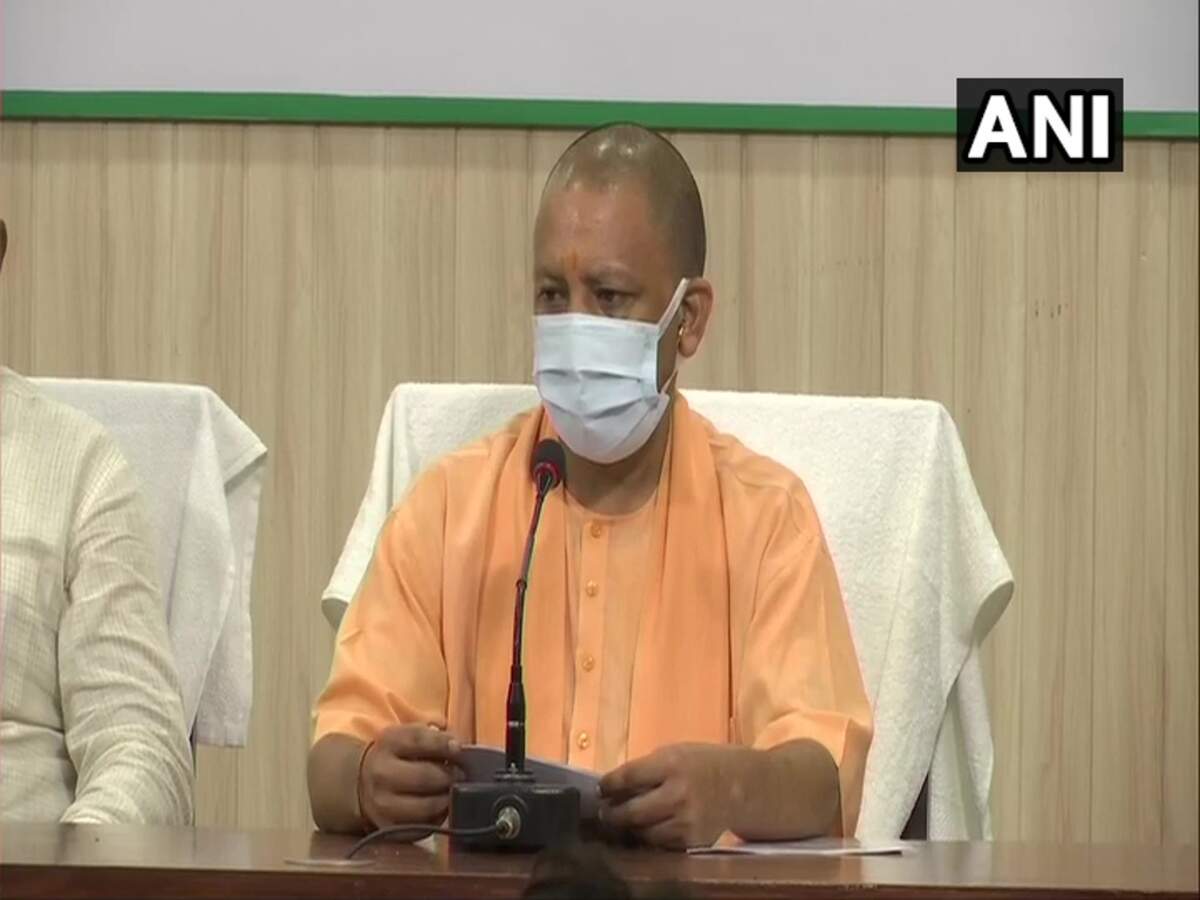 The most expected prospects for the Lucknow Cantonment seat are Aparna Yadav and Mayank Joshi. Aparna Yadav is the daughter-in-law of the former chief minister and the Samajwadi Party patriarch, Mulayam Singh Yadav. Mayank Joshi is the son of BJP MP Rita Bahuguna Joshi.
But instead of any one of them, the state minister Brijest Pathak got the ticket to Lucknow Cantonment seat as per the list. The party considers this seat safe as Rita Bahugna Josi defeated Aparna Yadav in the last election on this seat.
Another state minister, Ashutosh Tandon, earned the ticket for the Lucknow East seat. For Lucknow central, Rajneesh Gupta has been selected on behalf of the BJP.
Rajeshwar Singh has been given the party ticket for the Sarojini Nagar assembly seat. He is the former enforcement directorate officer whose voluntary retirement was accepted by the central government today.
But the minister of state for woman welfare, Swati Singh, and her husband Dayashankar Singh were keenly eyeing the seat.
In the last UP election, BJP won 8 out of 9 seats in Lucknow. So, the party is expecting to retain its majority in this area. The UP polls 2022 will be held in seven phases from February 10 to March 7.
Follow Zollical for more updates.